In summary, Allure Design Studio is an interior design firm that is committed to creating beautiful, functional, and inspiring spaces that reflect our clients' unique personalities and lifestyles. We take a personalized approach to design, prioritizing functionality, comfort, and livability while providing exceptional customer service every step of the way.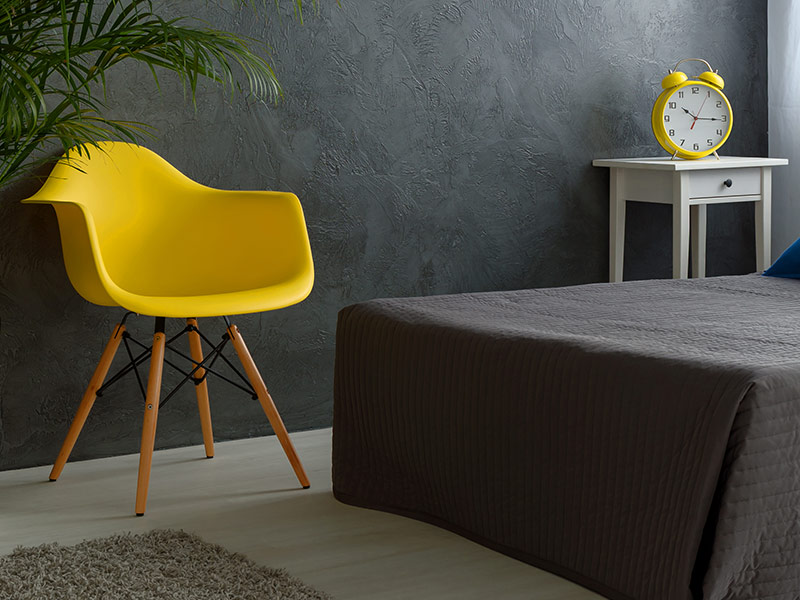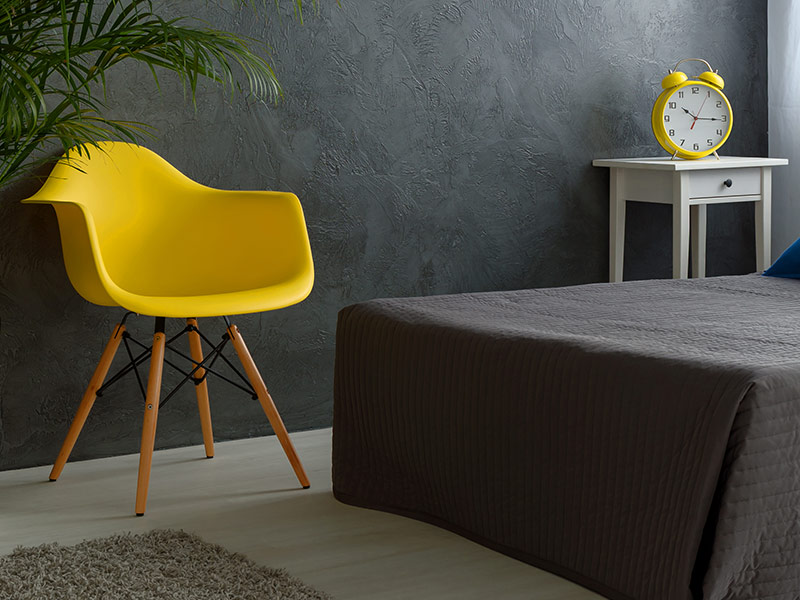 When designing a bedroom, it is important to consider the needs and preferences of the person who will be using the space. A well-designed bedroom can promote relaxation and restful sleep, making it a crucial part of any home.
Overall, a successful kitchen interior design should blend form and function to create a beautiful and functional space that meets the needs of the homeowner.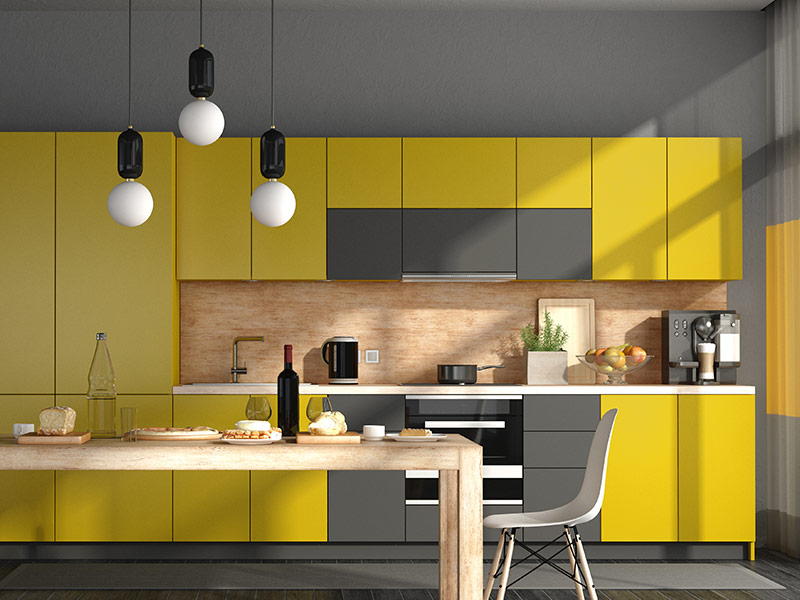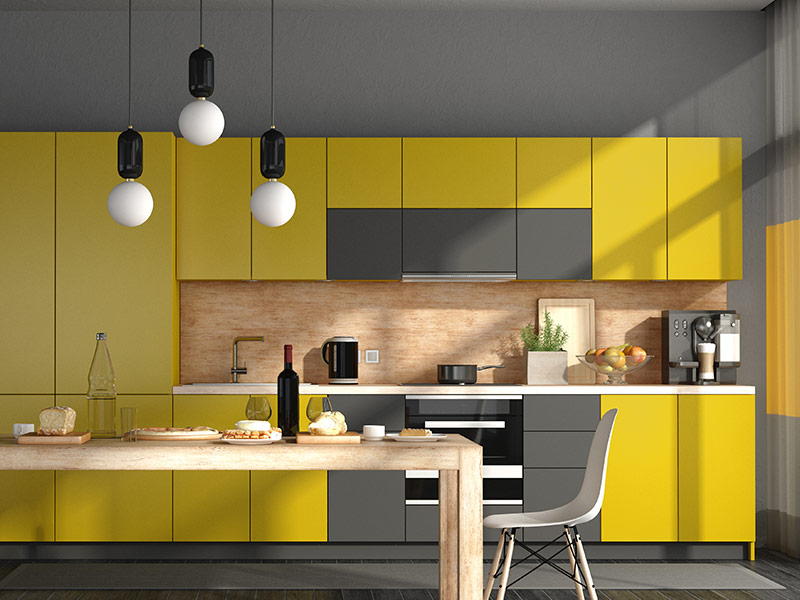 We are a team of talented and experienced interior designers who specialize in creating stylish and functional spaces that meet the unique needs and preferences of our clients. 
We are known for our ability to blend classic and contemporary styles seamlessly, resulting in spaces that are both timeless and modern. We work closely with our clients to understand their vision and preferences, and then use our expertise to bring that vision to life.
One of strengths is our attention to detail. We believe that every aspect of a space, from the furniture to the lighting, should be carefully considered to ensure that it fits into the overall design concept. Having a keen eye for color, texture, and pattern, and are adept at using these elements to create a cohesive and visually stunning space.
Whether you're looking to transform a single room or an entire home, Allure Design Studio has the expertise and creativity to bring your vision to life. With our passion for design and commitment to quality, we are the perfect partner for anyone looking to create a beautiful and functional space that truly reflects their personal style.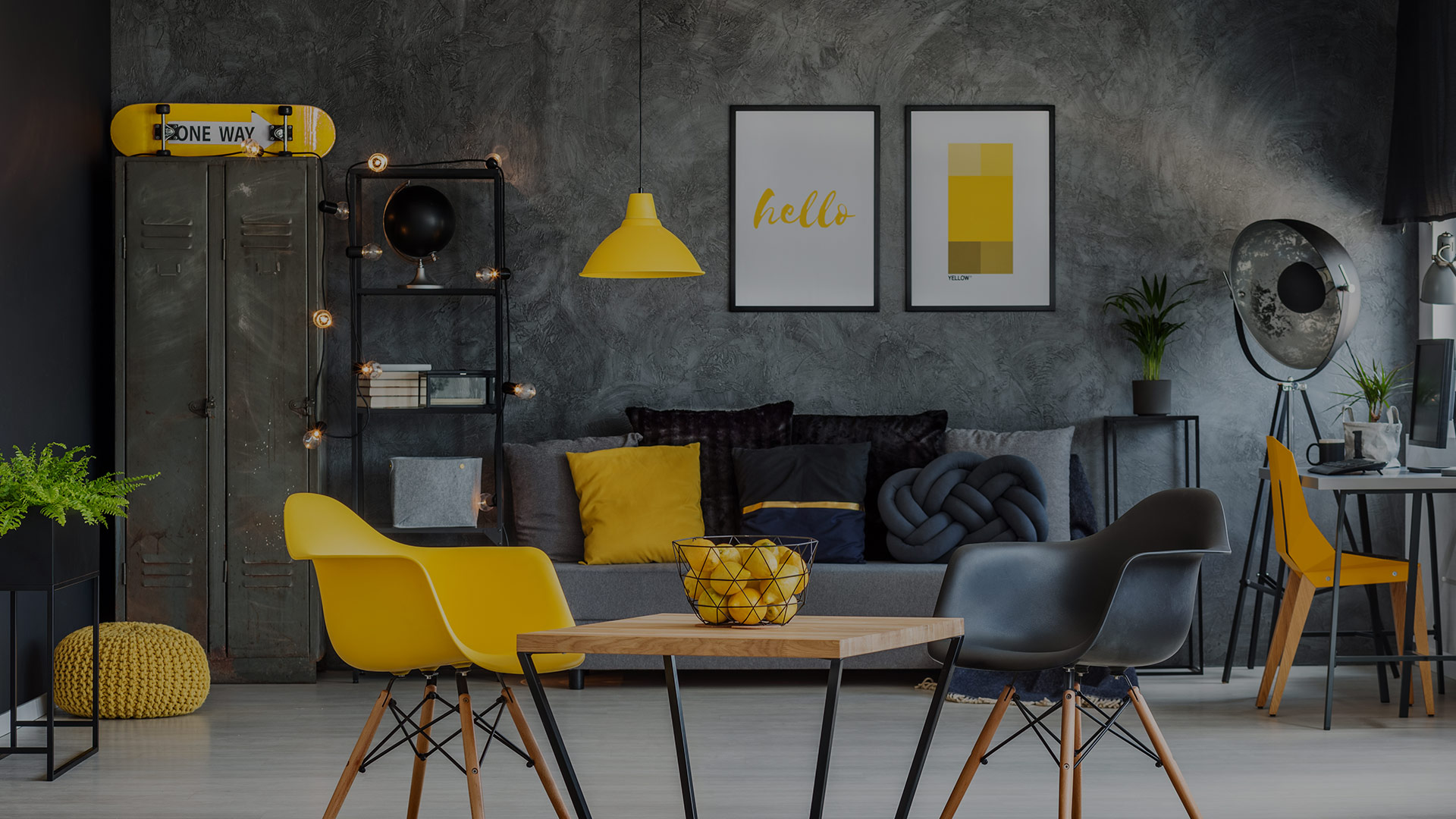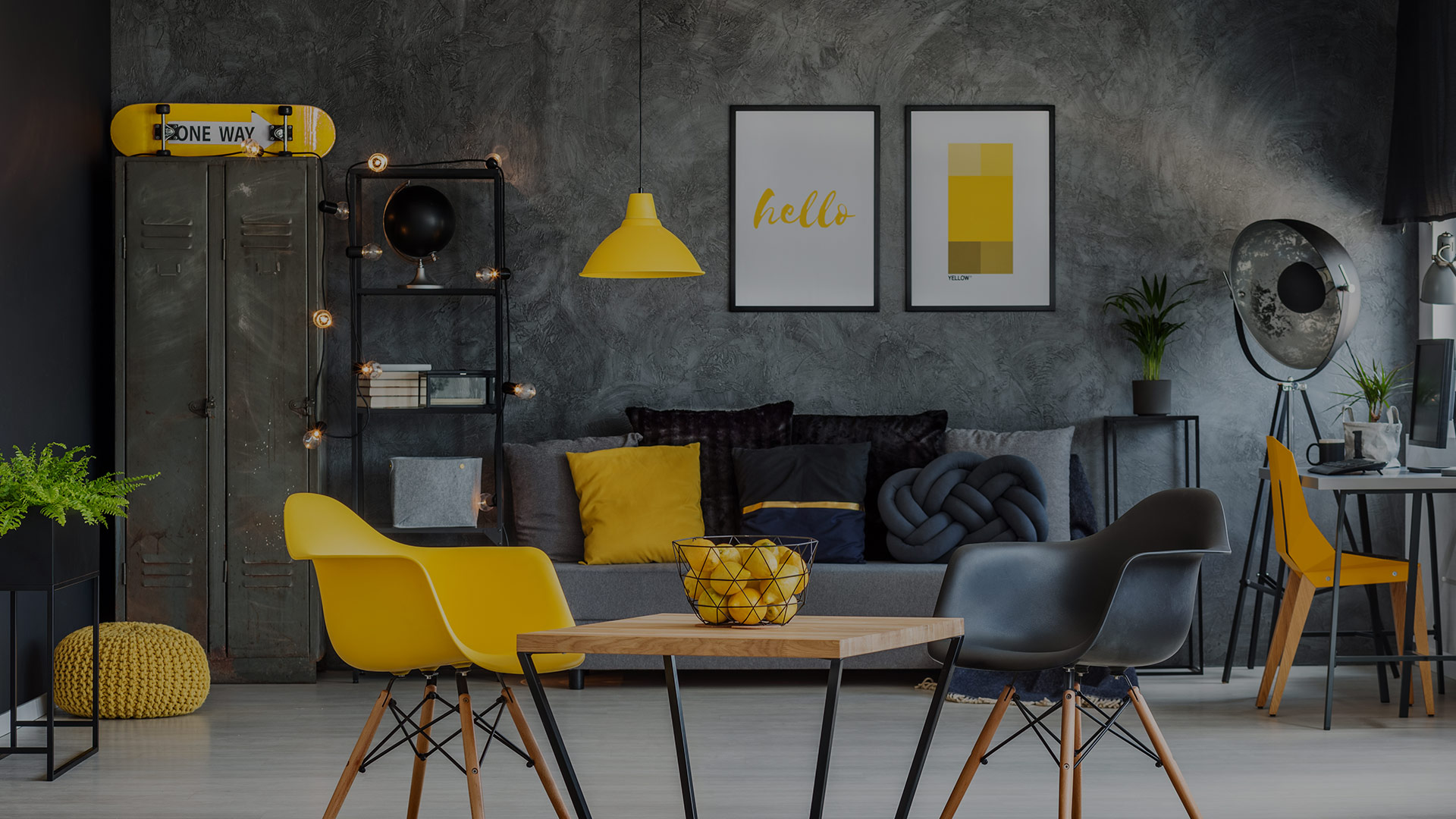 5
Interior Design Consultants