In summary, Allure Design Studio is an interior design firm that is committed to creating beautiful, functional, and inspiring spaces that reflect our clients' unique personalities and lifestyles. We take a personalized approach to design, prioritizing functionality, comfort, and livability while providing exceptional customer service every step of the way.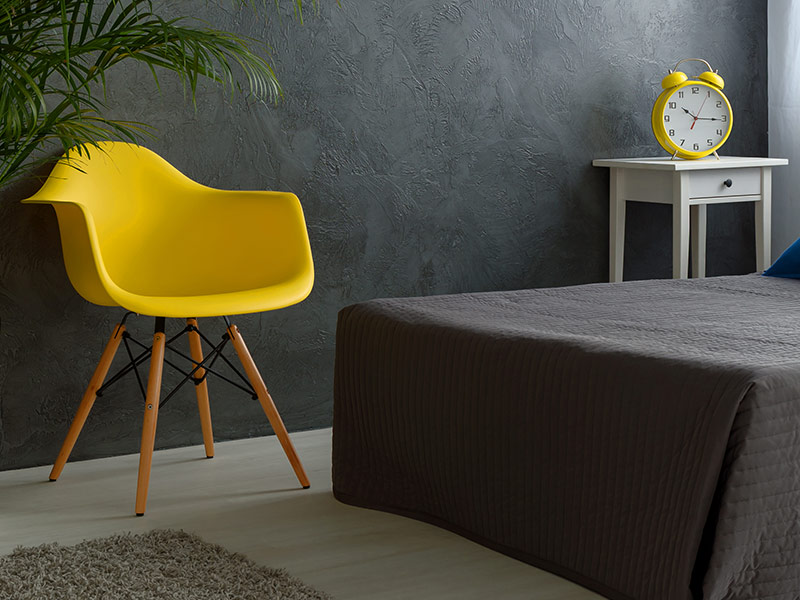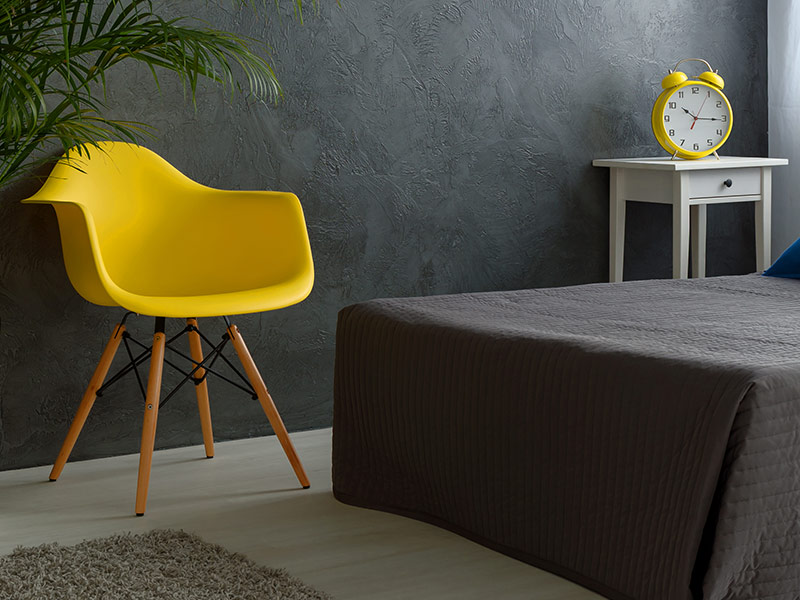 When designing a bedroom, it is important to consider the needs and preferences of the person who will be using the space. A well-designed bedroom can promote relaxation and restful sleep, making it a crucial part of any home.
Overall, a successful kitchen interior design should blend form and function to create a beautiful and functional space that meets the needs of the homeowner.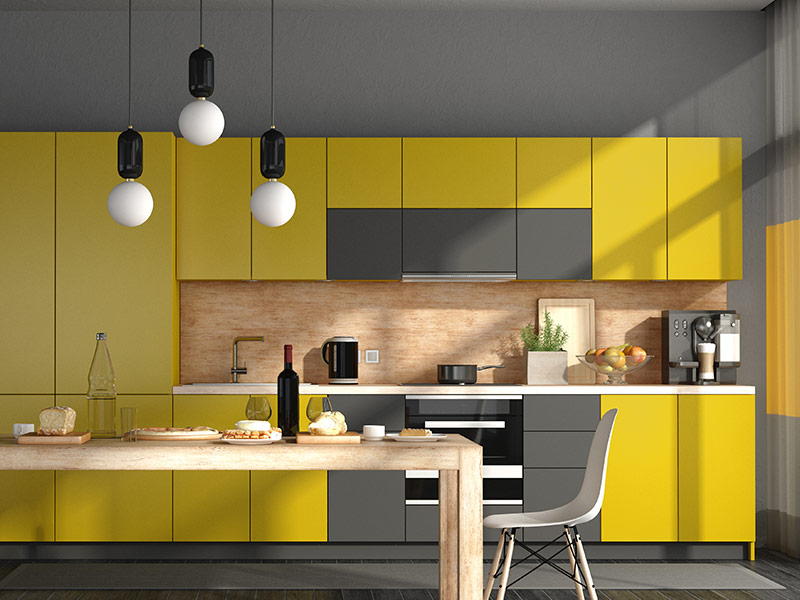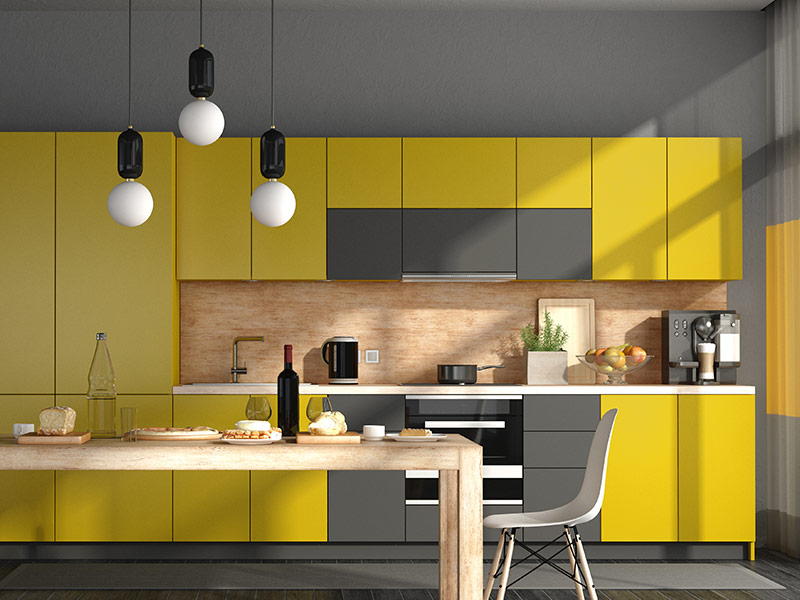 Contact Us and make your dream come true!
Our interior designers are skilled in order to create interior environments that are functional, safe.
3
Interior Design Consultants